Buy Twitter followers that are real and active with the Twesocial growth service. Twesocial helps you grow your account with real Twitter followers. Real results, real people.
🔥 Join 10,482+ active clients!
Twesocial optimizes your account so you can get real, active Twitter followers, with relevance. Buy Twitter followers by using the best Twitter growth service available.
Buy Twitter Followers
Put your Twitter profile in the spotlight and attract real people naturally. No more bot services, or buying fake Twitter followers. Try us risk free, and buy Twitter followers that are real and organic.
Advanced Targeting
Target and reach more followers around topics you want to target, drive real, active, relevant Twitter followers.
Set & Forget
Seamless, simple service where our case managers handle everything for you. Don't buy Twitter followers that are fake. We'll grow your account with real Twitter followers.
Pay as you go, cancel anytime with our affordable pricing options. Growing Twitter followers has never been easier with our fully managed Twitter growth service, targeting your unique audience with advanced targeting techniques. Buy Twitter followers that are real, active and targeted, now!
We can work with any target audience!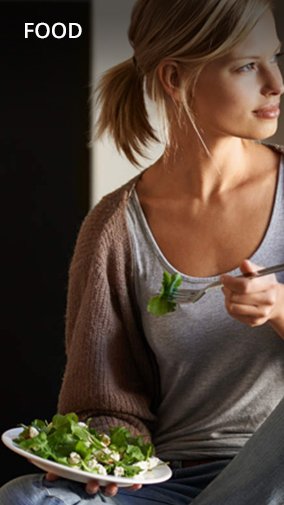 Your Interests,
Your Followers.
These are just a few of the demographics we specialize in.
So how do I get started...
To get started, we need you to complete the form, and fill out your targeting instructions.
Nope, but we do offer a 14 day money back guarantee.
If you're not happy with our service then we'll be more than glad to provide a no questions asked refund.
But, from experience, we can assure you that you will be 100% impressed with the growth your account manager can help you with.
We work with a lot of different agencies and we provide discounts for bulk accounts.
Contact us to request a quote.
Alright, I just signed up…
Uh-oh, I'm having issues...
We're always here to help you. Simply contact our support team and let them know what you need help with!
Buy Twitter Followers That Are Real And Active
Most recent numbers show that Twitter has a 326 million users. And while this is a slight drop from the first quarter of 2018, it's still a large digit you...
Read More >>>
If you want to nail down the best Twitter content strategy for your profile, then you've got to have access to the latest information about one of the world's most...
Read More >>>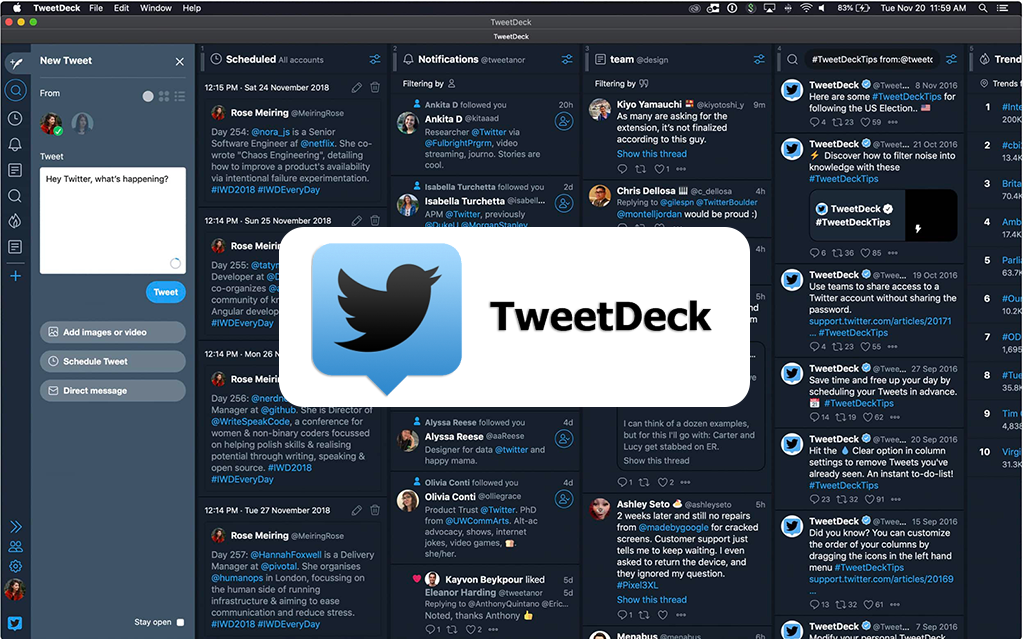 In this article, we're going to talk about scheduling tweets ahead of time, which is going to help you stay organized and save you time. Twitter has a tool called...
Read More >>>
Real People, Real Reviews.
Twesocial helped me grow my Twitter from practically nothing to over 10k followers within a very respectable time. If you are looking to buy Twitter followers that are real, then look no further.
I really can't stress enough the happiness I am feeling right now. I literally just got my first Twitter sponsorship because of the real Twitter followers that Twesocial helped me gain. They are all real!
Pleasantly surprised with the results from Twesocial. They delivered more Twitter followers than I thought. Also, the timeframe was a lot faster than originally planned which really helped me grow. Buy Twitter followers from Twesocial!